Featured Video
What Is The Evidence For Evolution?
Biologists teach that all living things on earth are related. Is there any solid evidence to back this claim? Join us as we explore the facts!
Play
Education Partners
We are proud to have the support of these esteemed organizations, and we look forward to more collaborative opportunities in expanding science education.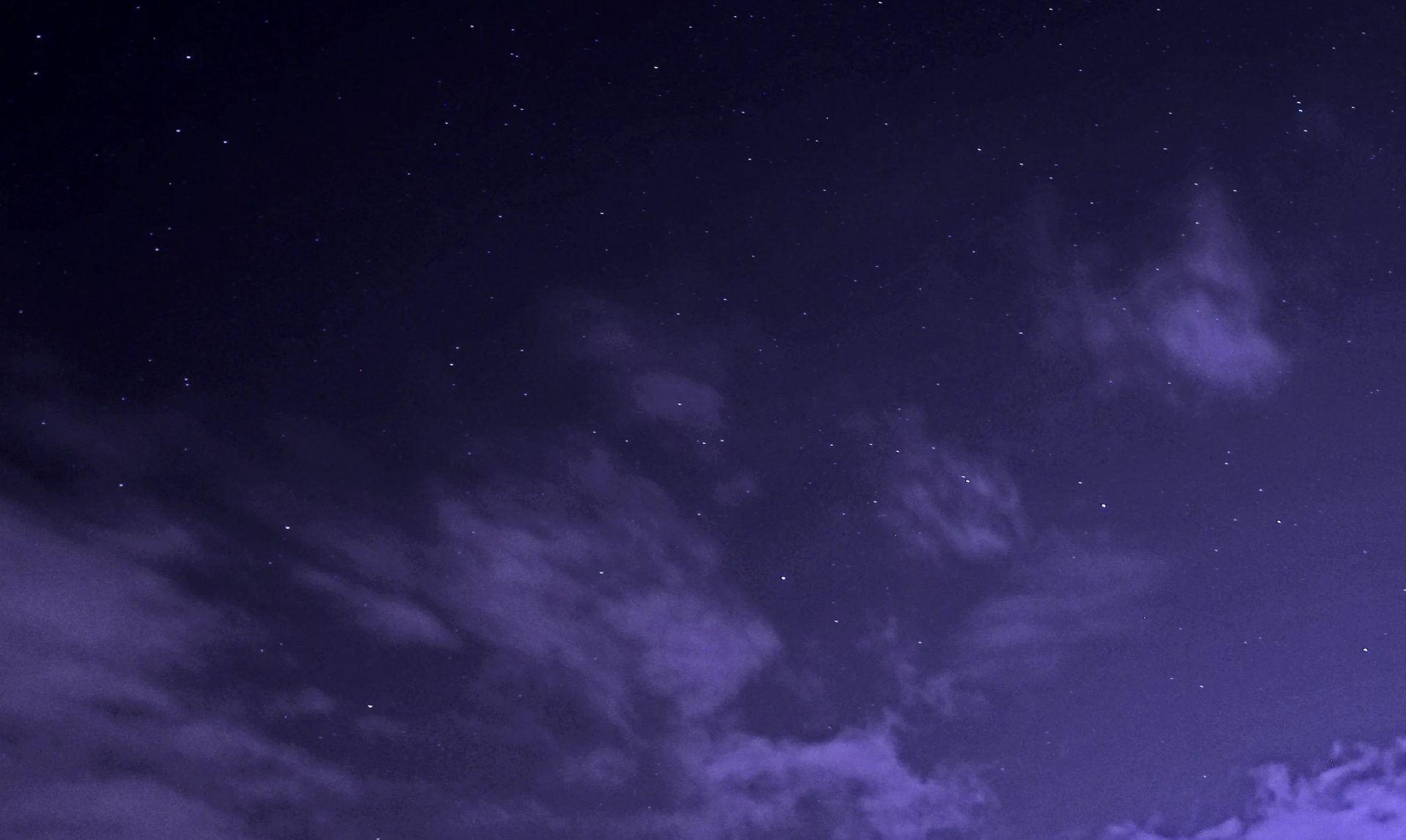 Never Miss a Video
Support us on Patreon and never miss out.
Our patrons are notified about new videos and events, and occasionally have access to exclusive opportunities.
---